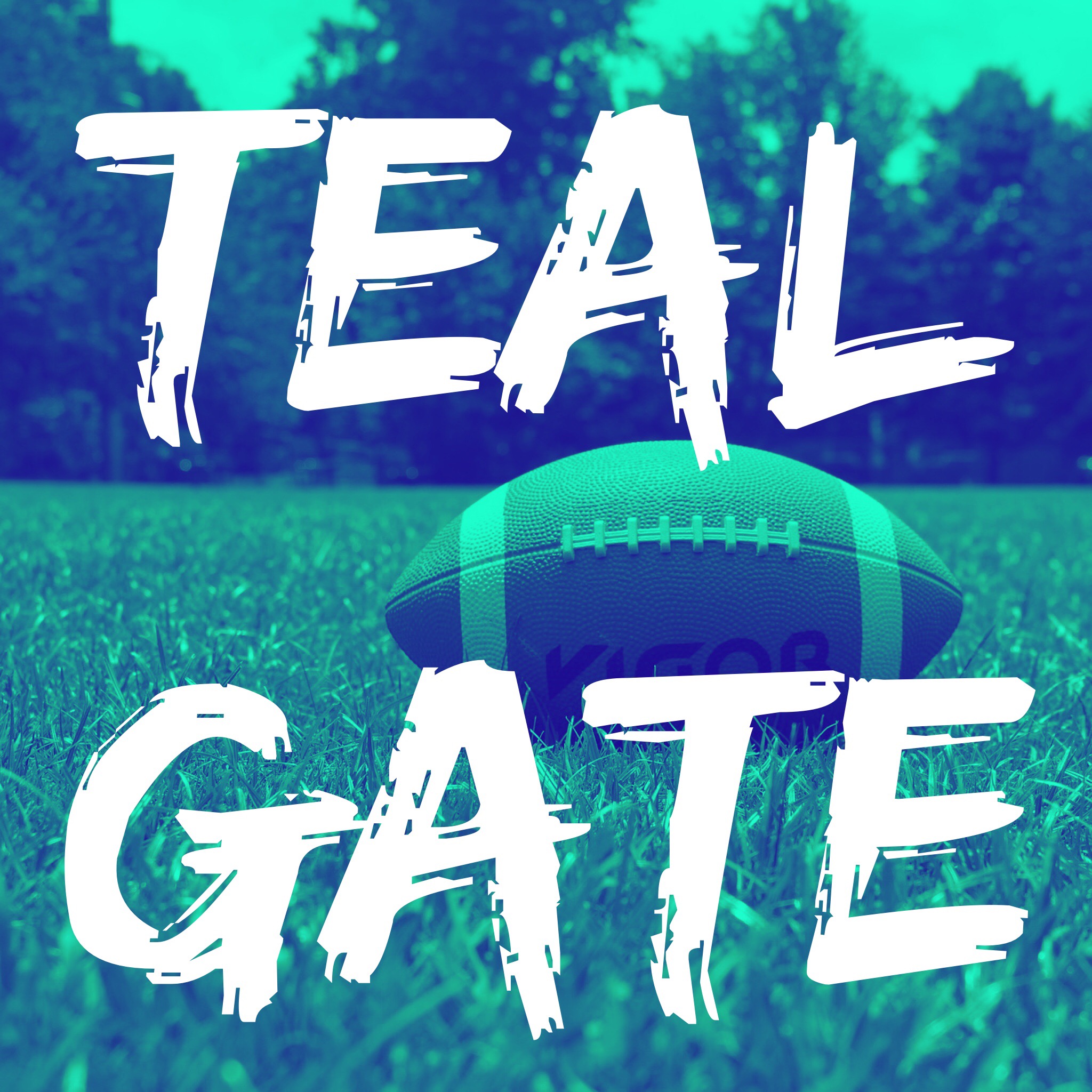 Join us for our 3rd annual Teal Gate!
We will kick off September Awareness Month 2018 as The Ohio State University Buckeyes kick off their 2019 season.
Our version of a tailgate .
The game will be on the TV.
Food, beverages provided. If you want to bring a dish to share please do but not necessary
Teal ribbon available so you can "Teal" your house and your neighborhood.
Make a craft or two. Get registered for the Strides for Hope 5K. Pick up a yard sign and other marketing items.
PLACE: offices of Improving Columbus Located at One Easton Oval, Suite 175 (first floor) Off Stelzer Road. Just south of Easton Town Square
TIME: 11 a.m. - 3:00 p.m.
DATE: Saturday, August 31st