Strides for Hope Awareness Walk
Strides for Hope is back and at a new location, new look and new goal to raise awareness.
We have re-homed to the Franklin County Fairground in Hilliard Ohio. We will we walking the track to raise awareness, and show support for those still fighting, and the ones we have lost.
If you want to come just to walk and participate it is free.
If you would like to register, and to get your t-shirt it will be $25.00. There will be no day of registration for shirts, you must register ahead of time.
Survivors are free, but must register for your shirt size. There will be no day of registration.
All shirts and survivor bags can be picked up the day of the race.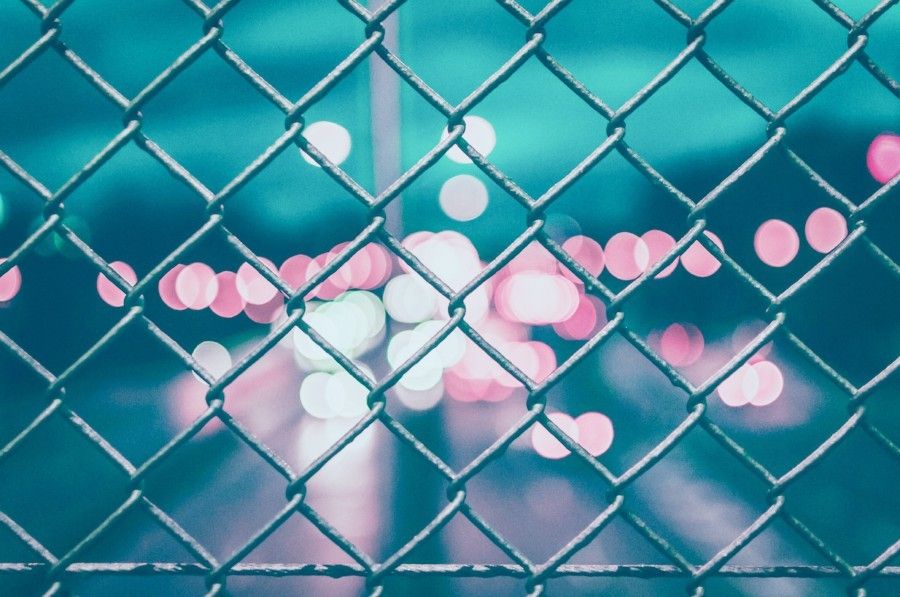 Our programs are designed to further our mission and provide much needed services for our constituents.
Take a look.

Fundraisers and events help us raise awareness and generate crucial resources to serve our community. Join us at our next event and see how you can get involved.
Find out more.

Improve your community by joining our cause. You'd be surprised at what a huge difference a little bit of your time can make.
Read more.