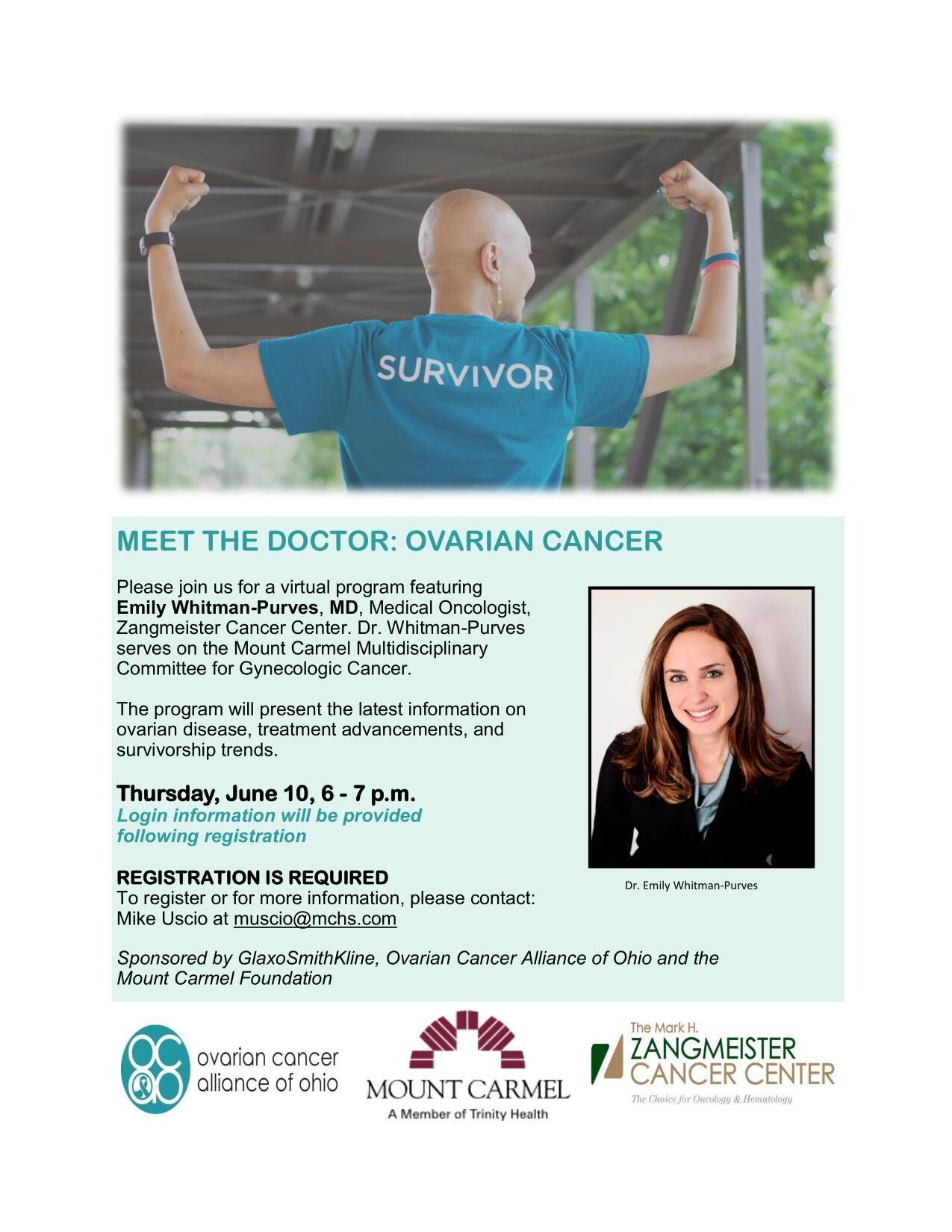 Please join us for a virtual program featuring
Emily Whitman-Purves, MD, Medical Oncologist,
Zangmeister Cancer Center. Dr. Whitman-Purves
serves on the Mount Carmel Multidisciplinary
Committee for Gynecologic Cancer.
REGISTRATION IS REQUIRED
The program will present the latest information on
ovarian disease, treatment advancements, and
survivorship trends.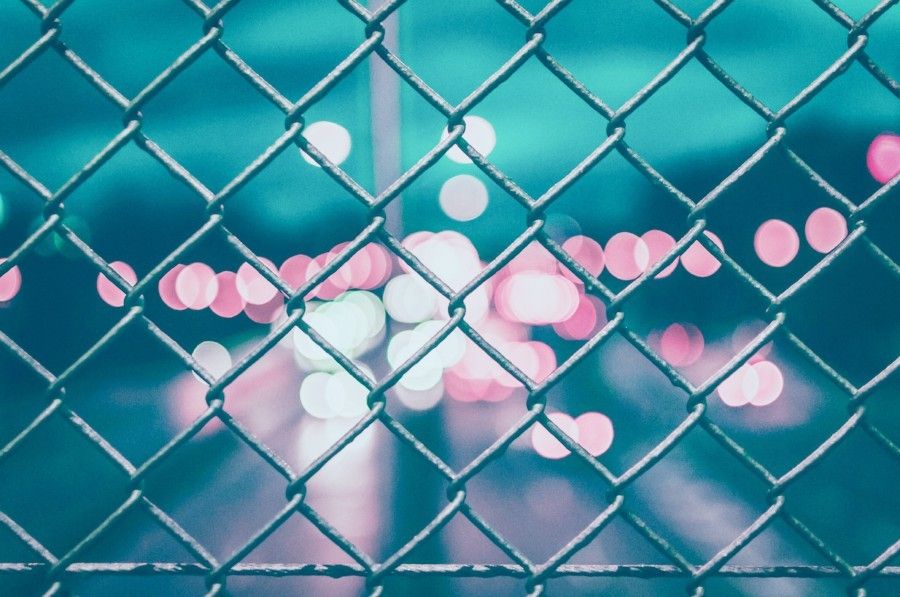 Our programs are designed to further our mission and provide much needed services for our constituents.
Take a look.

Fundraisers and events help us raise awareness and generate crucial resources to serve our community. Join us at our next event and see how you can get involved.
Find out more.

Improve your community by joining our cause. You'd be surprised at what a huge difference a little bit of your time can make.
Read more.