The Ovarian Cancer Alliance of Ohio (OCAO) is an advocate for those affected by ovarian cancer
Our mission is to promote early detection of ovarian cancer with advocacy, education, awareness, and public outreach to improve outcomes and help save lives. We also work to support women who have been diagnosed with ovarian cancer as well as their family members.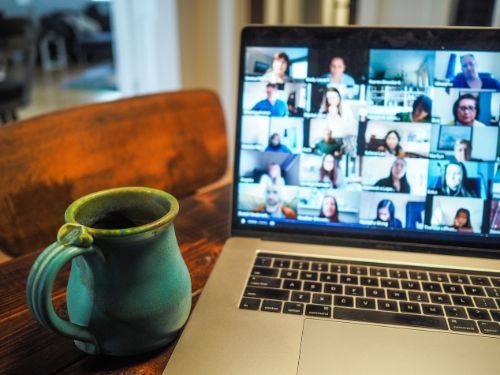 Join us for our first Zoom Annual Meeting. Due to COVID -19 we will be holding our meeting via Zoom. Hear about what went on in 2020, and what we have planned for 2021. Anyone is welcome to login and listen. We will have a question session after every board member speaks.
Do you have a passion to educate others about ovarian cancer? Do you want to get more involved? Consider joining the OCAO board, we have meetings once a month for approx 1 hour. Reach out to us by sending an email to info@ocao.org for more information.
Our programs are designed to further our mission and provide much needed services for our constituents.
Take a look.

Fundraisers and events help us raise awareness and generate crucial resources to serve our community. Join us at our next event and see how you can get involved.
Find out more.

Improve your community by joining our cause. You'd be surprised at what a huge difference a little bit of your time can make.
Read more.