The Ovarian Cancer Alliance of Ohio (OCAO) is an advocate for those affected by ovarian cancer
Our mission is to promote early detection of ovarian cancer with advocacy, education, awareness, and public outreach to improve outcomes and help save lives. We also work to support women who have been diagnosed with ovarian cancer as well as their family members.
Outsmart Ovarian Cancer - 90's Trivia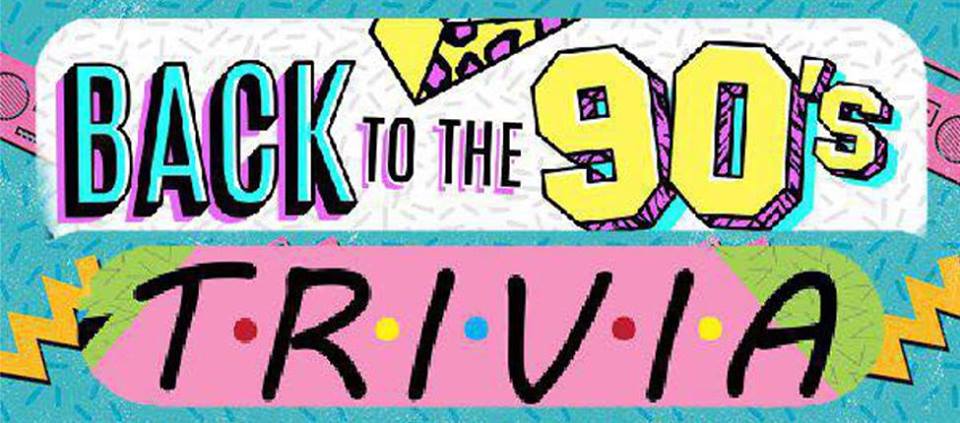 Join Excesss Trivia at Bernard's Tavern for a night of 90's Trivia and delicious beer as we raise money for the Ovarian Cancer Alliance of Ohio - and reward you even more for it!
This isn't your standard themed night, with 20 or 30 questions with write-down answers - this is a night of four rounds, 120 questions, with buzzers and automatic scoring, multimedia questions & clues, and even an entire round of NAUGHTY 90's trivia - all on the big screen! For the most complete Marvel Universe around, THIS is where to be!!
No reservations necessary, no team size minimum or maximum - just show up to claim a buzzer and show off your supreme knowledge! Trivia itself will run from 8-10pm - EARLY ARRIVAL IS STRONGLY RECOMMENDED!
Our programs are designed to further our mission and provide much needed services for our constituents.
Take a look.

Fundraisers and events help us raise awareness and generate crucial resources to serve our community. Join us at our next event and see how you can get involved.
Find out more.

Improve your community by joining our cause. You'd be surprised at what a huge difference a little bit of your time can make.
Read more.