The Ovarian Cancer Alliance of Ohio (OCAO) is an advocate for those affected by ovarian cancer
Our mission is to promote early detection of ovarian cancer with advocacy, education, awareness, and public outreach to improve outcomes and help save lives. We also work to support women who have been diagnosed with ovarian cancer as well as their family members.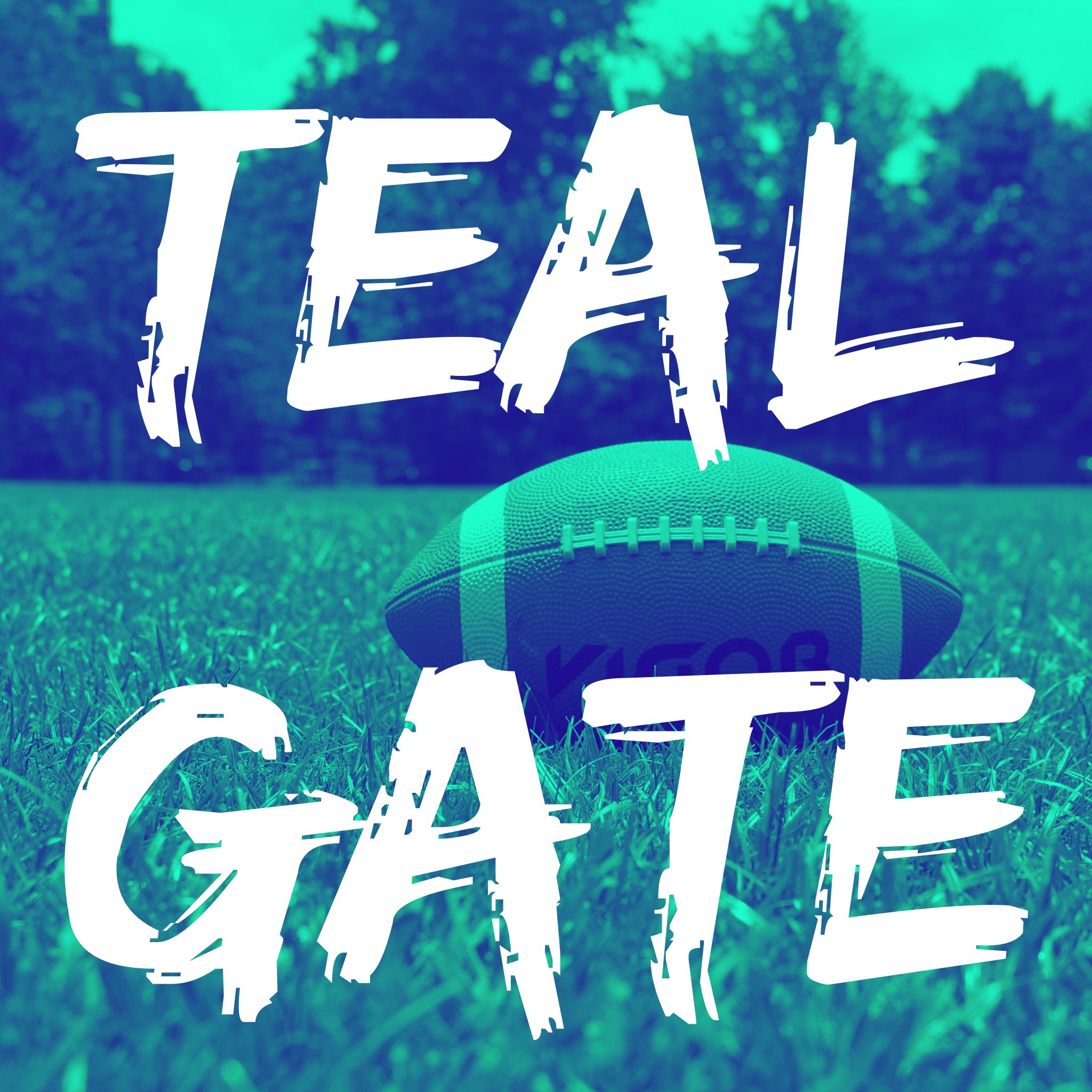 Join us for our 3rd annual Teal Gate!
We will kick off September Awareness Month 2018 as The Ohio State University Buckeyes kick off their 2019 season.
Our version of a tailgate .
The game will be on the TV.
Food, beverages provided. If you want to bring a dish to share please do but not necessary
Teal ribbon available so you can "Teal" your house and your neighborhood.
Make a craft or two. Get registered for the Strides for Hope 5K. Pick up a yard sign and other marketing items.
PLACE: offices of Improving Columbus Located at One Easton Oval, Suite 175 (first floor) Off Stelzer Road. Just south of Easton Town Square
TIME: 11 a.m. - 3:00 p.m.
DATE: Saturday, August 31st
Our programs are designed to further our mission and provide much needed services for our constituents.
Take a look.

Fundraisers and events help us raise awareness and generate crucial resources to serve our community. Join us at our next event and see how you can get involved.
Find out more.

Improve your community by joining our cause. You'd be surprised at what a huge difference a little bit of your time can make.
Read more.