Teal Team - Volunteer Event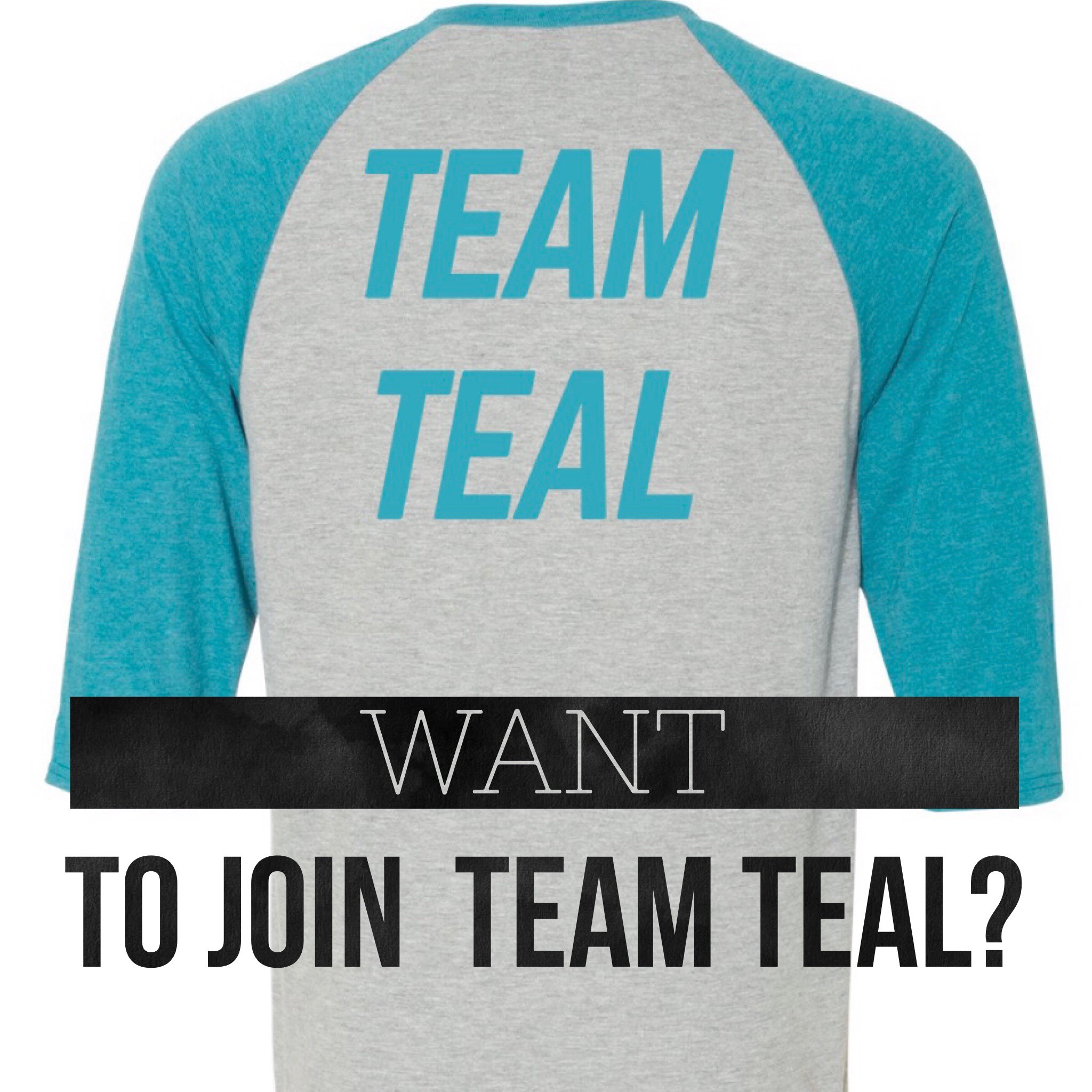 If your New Years Resolution is to become more involved in helping others, come to our volunteer meeting on January 17th at 6:30pm. You will learn about the many different committees we need volunteers to help with and you will be sure to find one that fits your interest and talents.
The meeting will be held at our offices at 4900 Reed Road Suite 331. There will be a free t-shirt (While supplies last) and light snacks.
o Survivor Connection
o Strides for Hope 5K walk/ run
o Marketing
o Fundraising
o Education & Awareness
Questions message either Kelli or Marianne at kmerb@ocao.org or deanma@ocao.org