The Ovarian Cancer Alliance of Ohio (OCAO) is an advocate for those affected by ovarian cancer
Our mission is to promote early detection of ovarian cancer with advocacy, education, awareness, and public outreach to improve outcomes and help save lives. We also work to support women who have been diagnosed with ovarian cancer as well as their family members.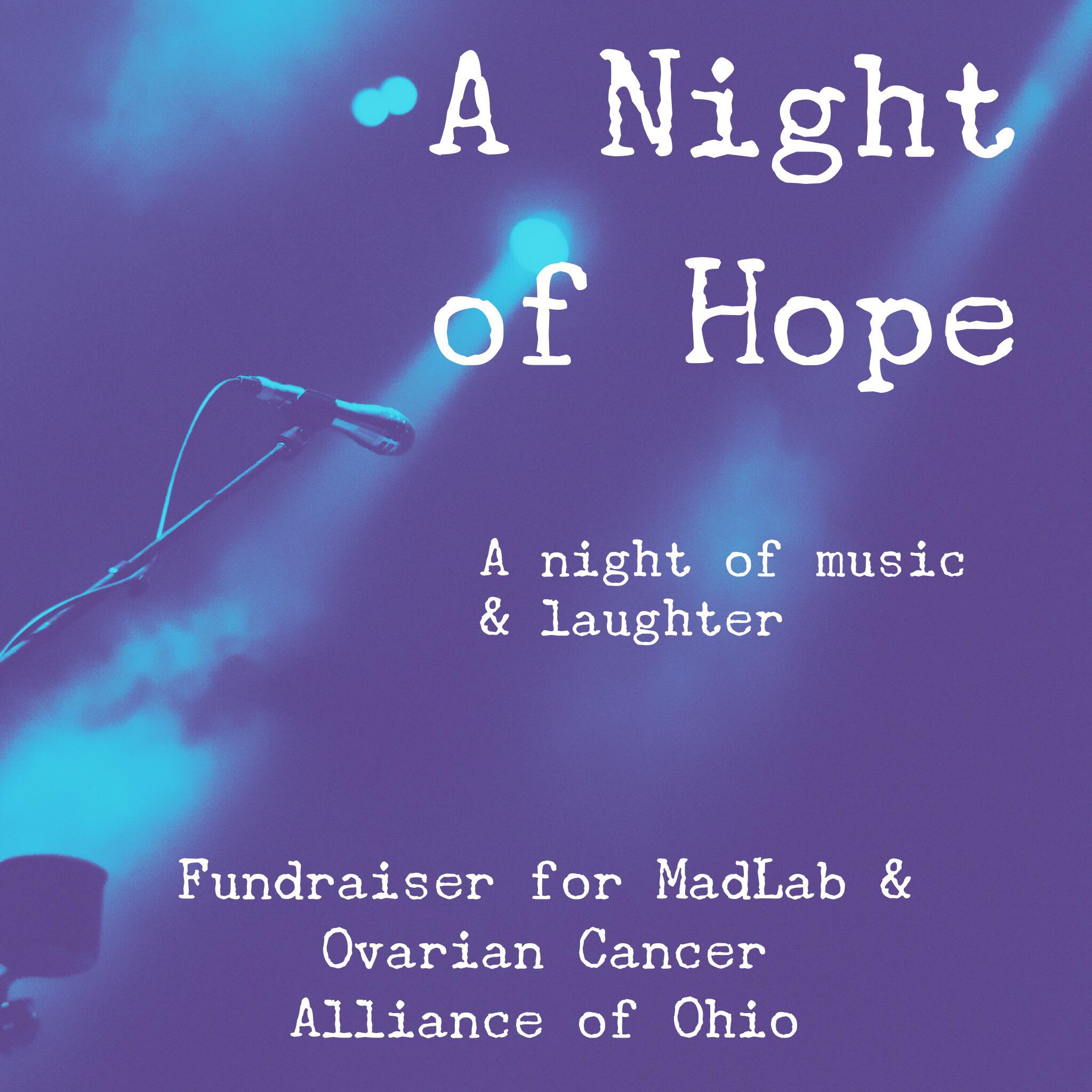 Join our hosts, Jessica and Marianne (One of our Board Members) for two nights of song, dance, and fun with the OCAO as we celebrate survivors and raise money to support the women and their families that have been affected by Ovarian Cancer.
We have a whole set of amazing performers:
Mary, Jessica, Colleen, Kate, Keith, Marianne, Karen, Ally, Two XX Sketch Alanna
There will be:
o Cash Bar - Beer and Alcohol
o Silent Auction
o Heads or Tail game
Our programs are designed to further our mission and provide much needed services for our constituents.
Take a look.

Fundraisers and events help us raise awareness and generate crucial resources to serve our community. Join us at our next event and see how you can get involved.
Find out more.

Improve your community by joining our cause. You'd be surprised at what a huge difference a little bit of your time can make.
Read more.